Work/Life Balance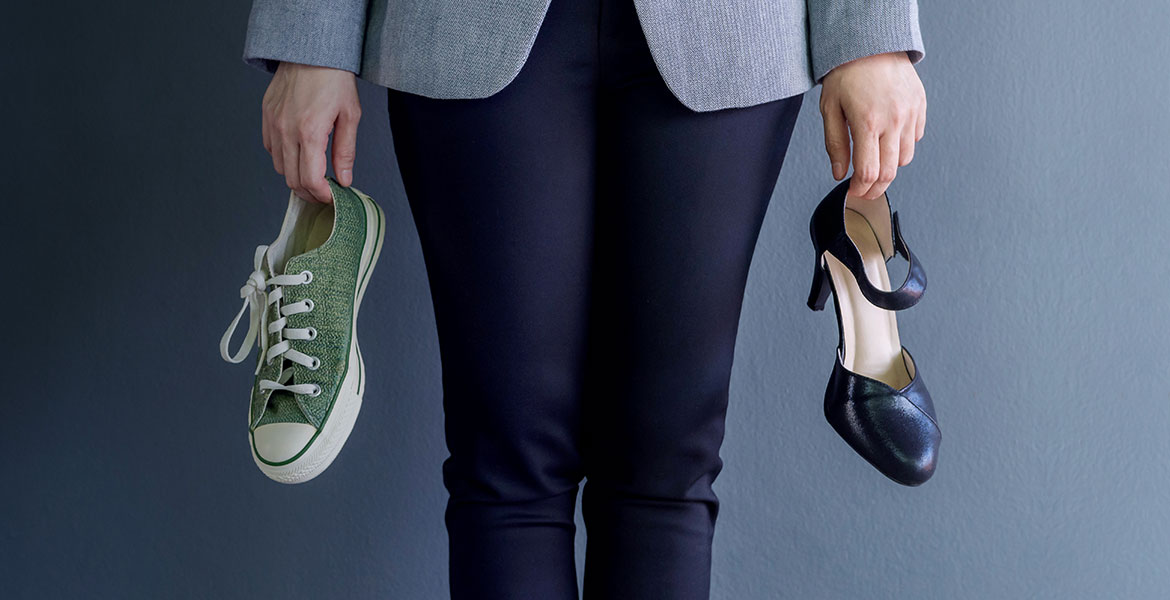 The University of Arkansas recognizes the importance of a healthy employee work/life balance.
As work/life balance advocates, Human Resources strives to guide and support employees through the many transitions they experience throughout their career at the university, including those that intersect both work and home. The university's vision for supporting a healthy work/life balance includes:
Valuing Employees
At the University of Arkansas, we value our employees and recognize them as our organization's greatest asset. We understand that the personal and family lives of our employees contribute to who they are and affect how they perform. In order to gauge our organization, the University of Arkansas Staff Senate, in collaboration with the Human Resources department conducted a confidential online Staff Campus Climate Survey in May 2017 and 2019. The purpose of the survey was to aid the Staff Senate, and the university administration, in measuring the perceptions, attitudes, job satisfaction and engagement of all U of A staff members. The first of its kind at the University of Arkansas campus, the survey is meant to identify both strengths and concerns regarding work place issues, professional development, benefits and access to resources, among other topics.
Other methods to demonstrate the significance and value for our employees is the recognition of our employees through Career Service Payments (see Section 6.7) and the Employee Service Awards.