Employment Verification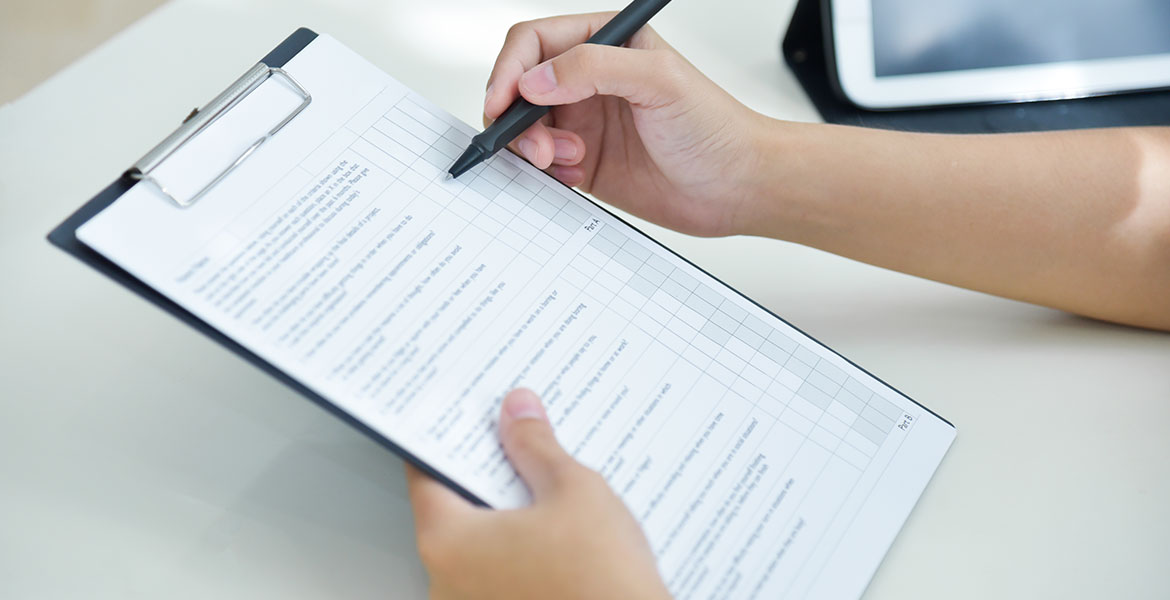 Including:
Employment verifications
Income verifications
Verification of Earning form
Department of Health and Human Services forms
Other, similar forms
Prospective employers, financial institutions and residential property managers should fax requests to Human Resources for employment and income verifications on university employees.
Telephone requests for verification of employment will be limited to confirming information stated by the external party. Any additional information will need to be requested in written form.
Written requests for verification of employment will be completed on the form provided only when the request is accompanied by a former or current employee's signed authorization to release such information. Electronic signatures are accepted. Completed written verification of employment forms will be returned directly to the requesting party.
Human Resources will complete and return forms with the proper documentation as soon as possible, no later than two weeks.
Please fax all requests and the employee's signed release to (479) 575-6971.