Diversity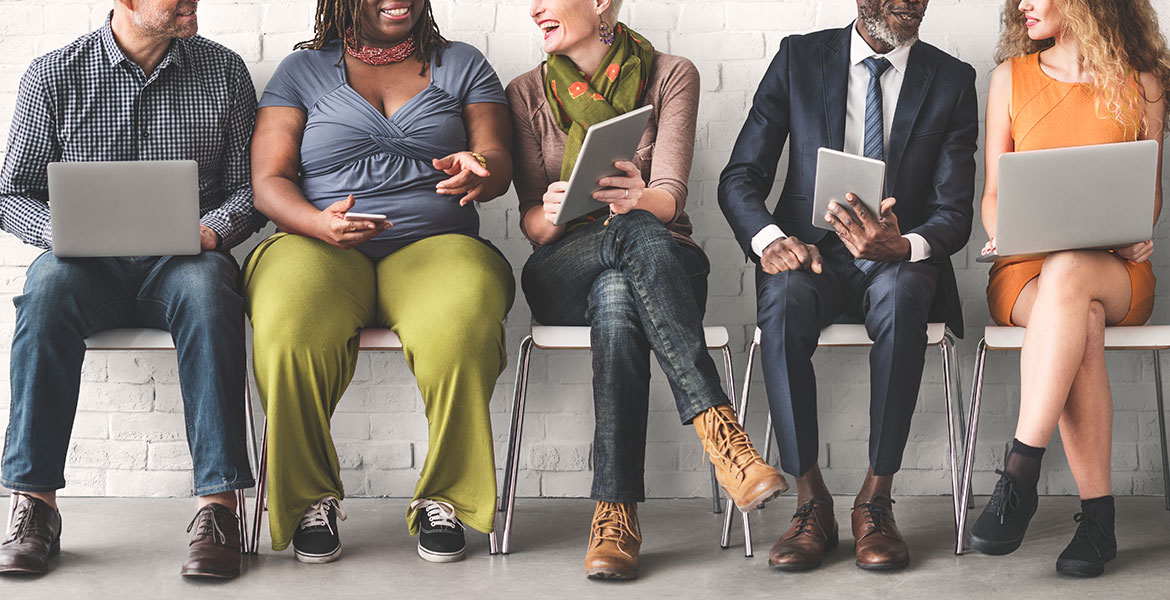 Diversity Values Statement
In order to enhance educational diversity, the University of Arkansas seeks to include and integrate individuals from varied backgrounds and with varied characteristics such as those defined by race, ethnicity, national origin, age, gender, socioeconomic background, religion, sexual orientation, disability and intellectual perspective.
Diversity Celebrations Calendar*
January

Martin Luther King Jr. Week

February

Black History Month

March

Women's History Month

Irish American Heritage Month

April

National Parkinson's Awareness Month

May

Asian Pacific American Heritage Month

Older Americans Month

June

LGBTQ Pride Month

July

August

Appreciate Diversity Month
(August 15-September 15)

Women's Equality Day
August 26

September

Hispanic Heritage Month
(September 15-October 15)

October

Disability Employment Awareness Month

LGBTQ History Month

November

National American Indian Heritage Month

Veterans Day
November 9

December
*The university recognizes the importance of religious holidays and events and promotes religious tolerance. To avoid overwhelming the calendar with the many religious holidays and events, you are invited to seek out religious events by visiting the Northwest Arkansas Times and the City of Fayetteville Calendar of Events.