Belonging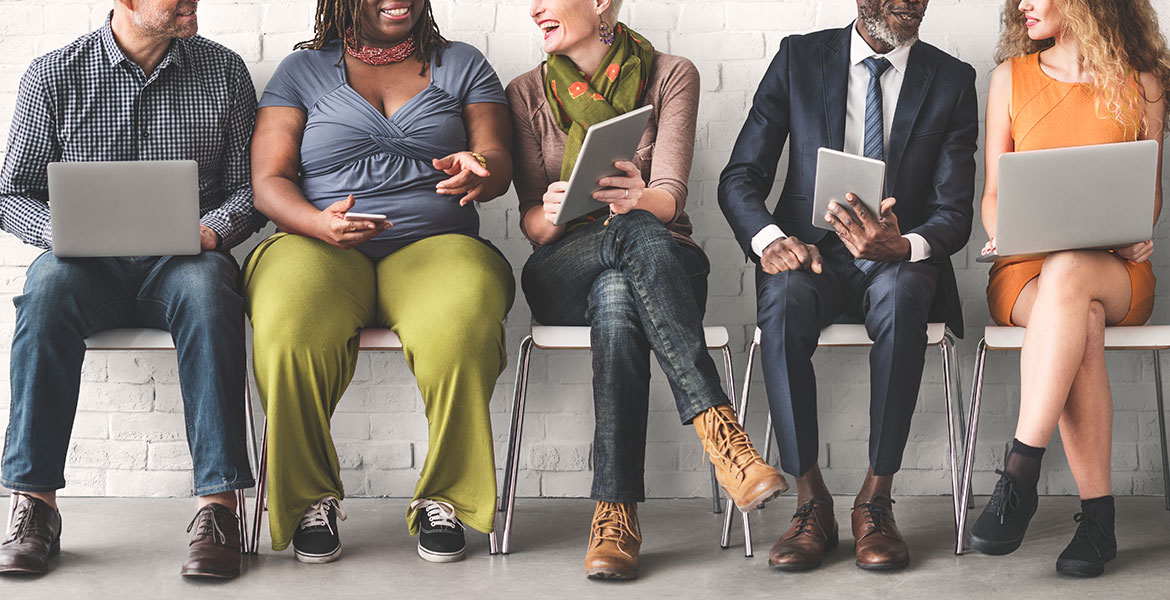 The U of A is committed to being an employer of choice by building an environment where everyone feels a sense of belonging and works toward a meaningful purpose.
Network, Volunteer, Find Support
Find Your Employee Impact Group: Join friends and colleagues in volunteer workplace groups that offer opportunities to engage with others who have similar interests.
The Bridge Program: An initiative of UA Engage, the Bridge Program is an onboarding and mentoring program design to attract, welcome, and retain new faculty as well as not-so-new faculty.
The Faculty Collaborative: The Faculty Collaborative is a Faculty Affairs/Provost Office initiative in partnership with UA ENGAGE. One of its goals is to get faculty across campus more connected to each other.
Celebrations Calendar*
January

Martin Luther King Jr. Week

February

Black History Month

March

Women's History Month

Irish American Heritage Month

April

National Parkinson's Awareness Month

May

Asian Pacific American Heritage Month

Older Americans Month

June

LGBTQ Pride Month

July

August

Women's Equality Day
August 26

September

Hispanic Heritage Month
(September 15-October 15)

October

Disability Employment Awareness Month

LGBTQ History Month

November

National American Indian Heritage Month

Veterans Day
November 9

December
*The university recognizes the importance of religious holidays and events and promotes religious tolerance. To avoid overwhelming the calendar with the many religious holidays and events, seek out religious events by visiting the Northwest Arkansas Times and the City of Fayetteville Calendar of Events.