Other Benefits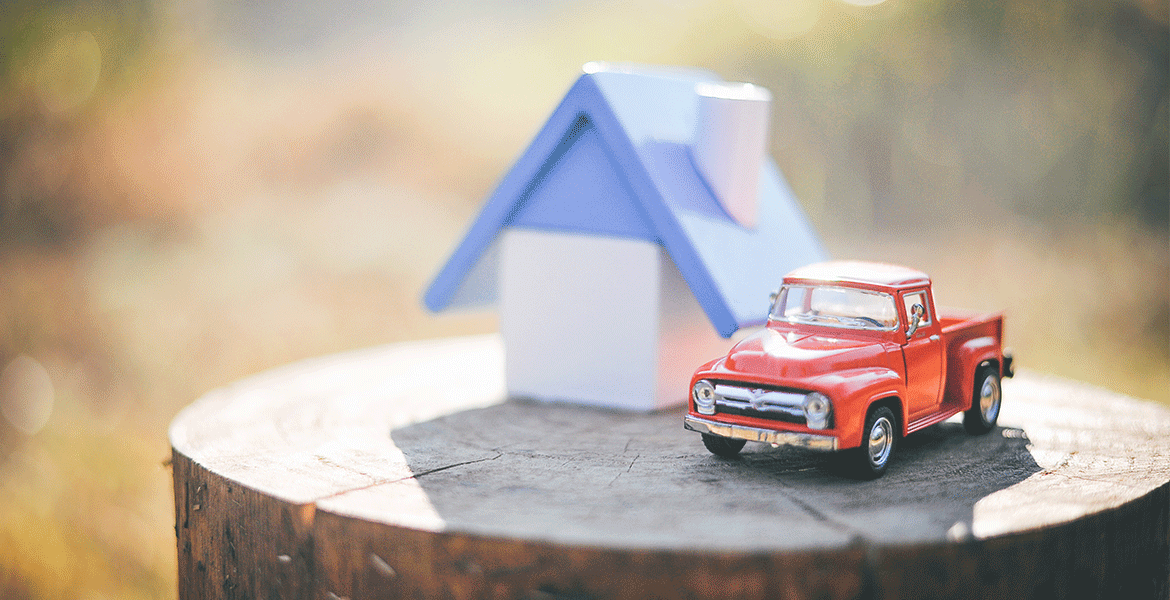 Auto and Home Insurance
All University of Arkansas employees are eligible for discounted group rates and convenient payroll deduction for auto and home insurance offered by Liberty Mutual.
Child and Elder Care
Caring for loved ones is a growing concern for many in the university community. The University of Arkansas provides support and resources to help employees and their families maintain work/life balance while undertaking such responsibilities.
Employee Assistance Program
The university supports employees and their families through difficult times with personal, professional and family counseling at no cost through the Employee Assistance Program (EAP).
Employee Discounts
Various merchants offer discounts to employees of the University of Arkansas.
Identity Theft Protection
ID Watchdog offers you peace of mind from knowing you and your family are protected against identity theft.
Legal Protection
Through LegalShield, you can receive unlimited personal advice from a lawyer without the worry of expensive hourly rates.
Tuition Benefits
The University of Arkansas invests in our employees by providing a tuition discount to all full-time (100% appointed) active benefits-eligible employees, their spouses, and their eligible dependent children (as defined by the Internal Revenue Service).
Travel Assistance
If you are a benefits-eligible employee, you automatically have travel assistance coverage due to your enrollment in basic life insurance and basic long-term disability insurance.