Healthcare Benefits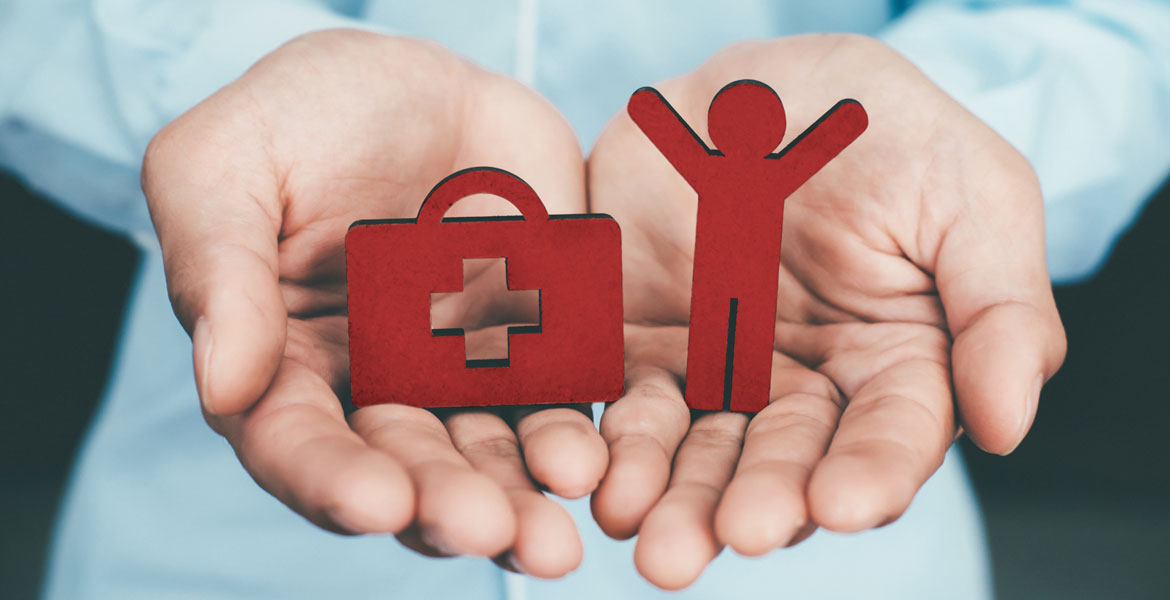 Medical Coverage
Medical coverage by the University of Arkansas Medical Coverage Plan is self-funded and offers employees a choice between two health plans that cover a wide range of medical services. Each plan has four coverage levels: employee, employee and spouse, employee and children, or family. The medical coverage plan promotes wellness, and the university pays at least 72% of the total premium for full-time employees. Find the most up to date Summary Plan Descriptions on the University Benefits site.
Dental Coverage
The University of Arkansas dental plan, administrated by Delta Dental of Arkansas, covers basic dental exams, restorative care, cleaning services and preventive dental services. More intensive dental procedures including fillings, extractions, oral surgery, crowns, bridges, partials, implants and fluoride treatments are also covered.
Vision Insurance
The University of Arkansas vision care plan, administrated by EyeMed, covers eye examinations, prescription eyewear and contact lenses. Employees who enroll in the university's vision plan may choose between the Basic Plan and the Enhanced Plan.
Pre-tax Benefit
Premium conversion allows you to pay your medical, dental and vision insurance premiums on a tax-exempt basis. Your premiums are deducted from your pay before federal, state and social security taxes are calculated. Once you elect to "pre-tax" your premiums, you cannot change or cancel your premiums during the calendar year unless you are within 31 days of a qualifying event as defined by the IRS. Qualifying events are generally related to family status changes such as marriage, divorce and birth. Premium conversion options are available when completing new employee benefits enrollment paperwork or after a qualifying event.
Retiree Insurance
The University of Arkansas acknowledges the important contributions made by long-term employees. In recognition of their service, the university provides eligible retirees with access to insurance continuation.
COBRA Rights
The Consolidated Omnibus Budget Reconciliation Act (COBRA) is a federal law that gives you and your covered dependents the right to continue group health coverage on a self-paid basis when you are no longer eligible for employer-sponsored coverage.