Getting Paid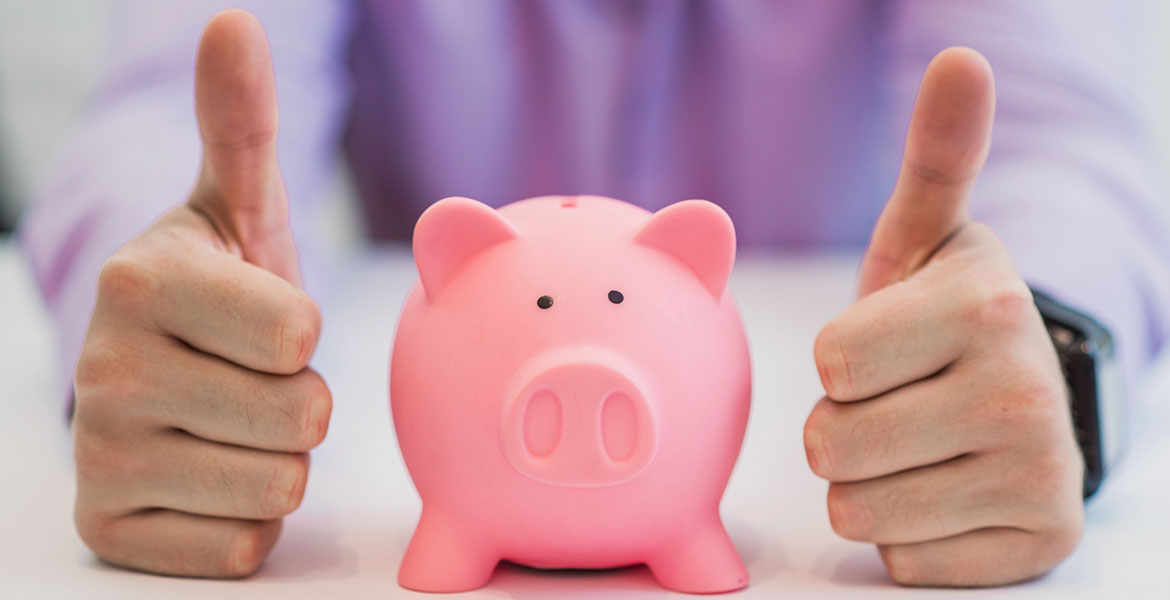 The University of Arkansas is committed to paperless payroll for safety, efficiency and to support sustainability. Direct deposit is the university's standard method for paying employees. Your pay will be deposited in up to six separate accounts of your choice.
Additional Direct Deposit option via PAY CARD!
More Secure
Pay is deposited into your account by 8 a.m. CT on pay day
Additional cards for spouse/dependents
Use it to order online
Have your spouse's pay deposited to the pay card account
Have dependent funds (SSI, etc.) deposited
Use it for electronic draft of utilities, car payments, etc.
Four ATMs on campus where funds can be withdrawn without a fee
The account can go with you should you leave U of A
All funds can be withdrawn to the penny on payday
Pay Schedule
You will be paid monthly, on the last work day of each month, unless you are an extra help hourly employee. Hourly employees are paid on the 10th and 25th of each month.
Approximately three days before pay day, you will receive your Payroll Earnings, Deductions and Benefits Statement via WebBASIS or Email based on your selection of communication. The statement indicates your gross pay, deductions, and the net pay that will be deposited into your account(s). For benefits-eligible employees, information on university-paid benefits and coverage, as well as detailed information on leave usage, is included.
Employee Self-service
Direct deposit information and changes to your federal and state income tax withholding (W-4) can be self-managed through webBASIS. (The IRS has released the updated IRS withholding calculator in order to assist taxpayers to determine the appropriate withholding allowances for the new tax year. Human Resources strongly advises employees to review their withholding to make sure the withholdings are accurate by using the IRS withholding calculator.)
Log in with your UARK username and password to browse your pay activity or simulate future earnings statements by adjusting your tax and benefit options.
You can also do the following:
View pay activity/pay history
View and change retirement elections
Browse your leave reports
View, print or email your time sheets
View or update address, phone and personal information
View travel information and travel claims
For information on how to activate your UARK account visit the University IT website UARK Accounts and Passwords.