Staff Directory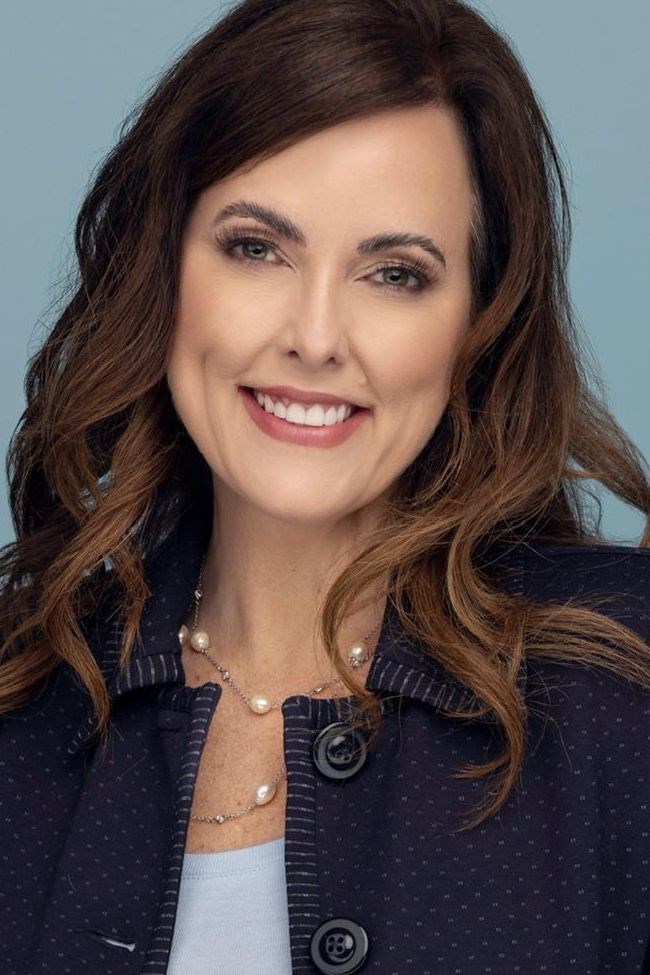 On behalf of Human Resources, I'd like to welcome you to the University of Arkansas campus community. We work to enhance our status as an employer of choice through collaboration with units across campus that empower our greatest asset – our people.
We ensure that our people work toward a meaningful purpose, are provided with the data and foundation of support to be most effective, have the ability to grow and advance in their careers, and are enabled to thrive in both their professional and personal lives.
As the first introduction that many have to our university, we strive to continue strengthening our campus one interaction at a time. Our role includes providing comprehensive services for employees, recruitment, workforce management, talent development, and being the point of contact for each department on campus to cultivate a positive working experience for everyone.
Whether you are a current employee, want to work at the U of A, or if this is your very first experience with us – you belong here and we are committed to serving you. As a proud Razorback alumna, I once again welcome you to our beautiful campus. We look forward to meeting you.
Michelle Hargis Wolfe
Associate Vice Chancellor – Human Resources | Chief People Officer