Positions
Position Types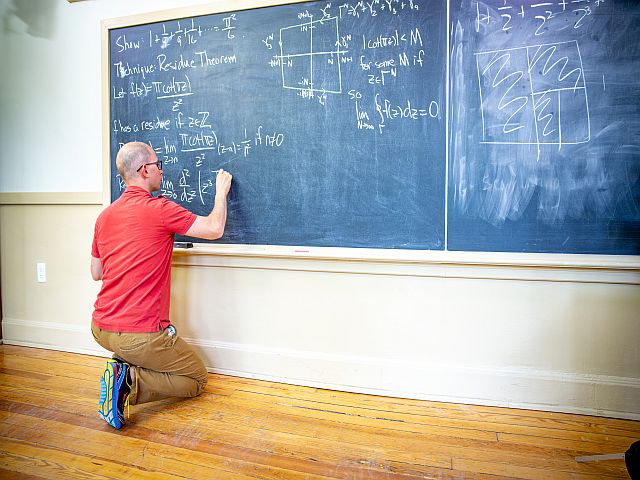 Faculty positions fall under Academic Policy 1435.50 which defines faculty rank and titles, as well as research assistant and associate positions.
Administrator (senior leadership) are staff positions that are governed by the Staff Handbook.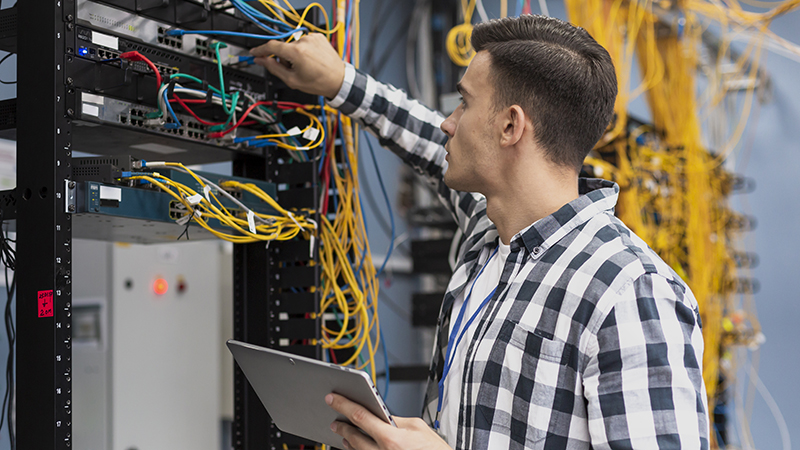 Staff positions are governed by the Staff Handbook. Administrator and staff positions fall within salary line-item maximums.
Hourly employees are hired on a temporary as-needed basis and may not work more than 1,250 hours in a fiscal year (July 1 to June 30).
Student work study positions are managed through the Office of Financial Aid.
Internal Postings are open only to current appointed or hourly University of Arkansas System employees.
Temporary Employment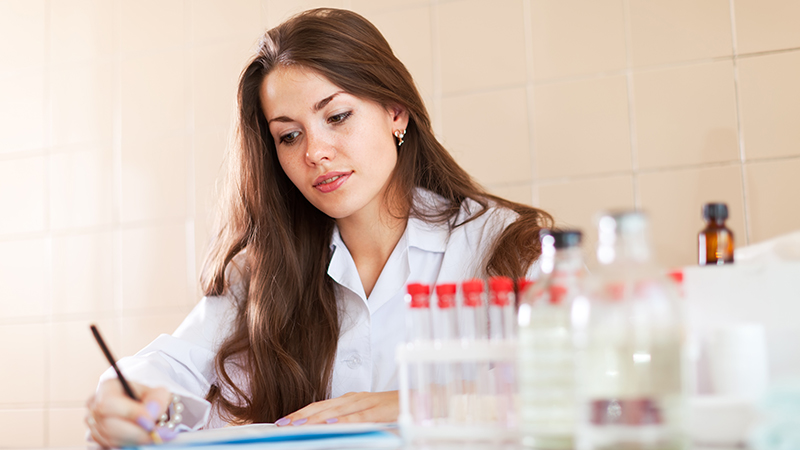 Applicants or students who are interested in becoming RazorTemps should visit the University of Arkansas Careers website and apply to a RazorTemps position. Applicants are entered into a pool to be considered for temporary assignments. Applications are screened by the RazorTemps recruitment team and interviews may be requested.