Getting Paid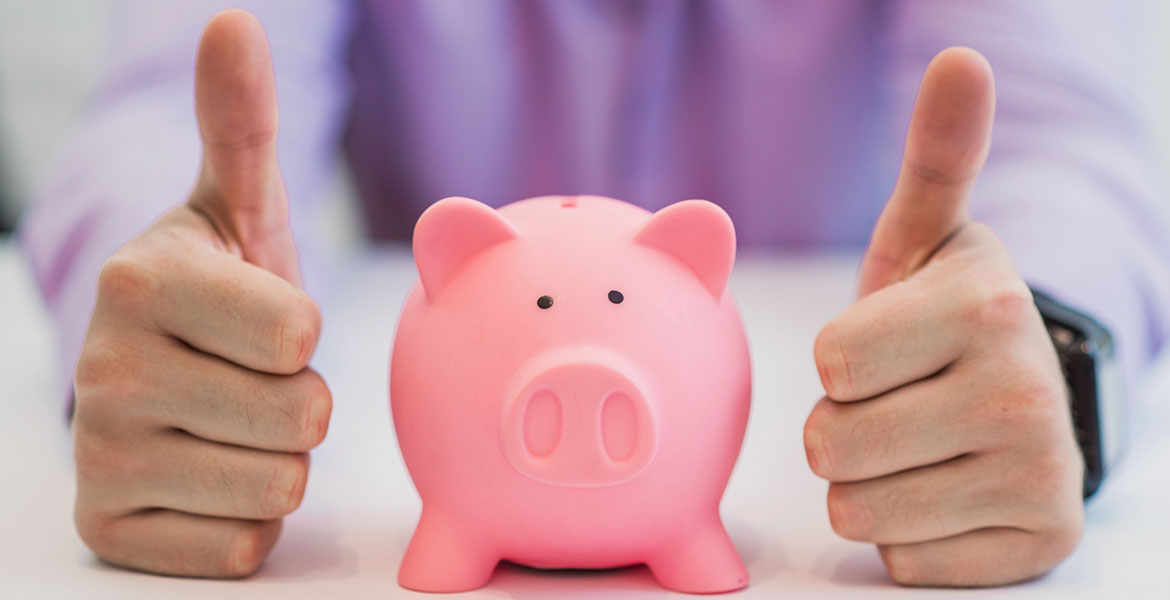 The University of Arkansas is committed to paperless payroll for safety, efficiency and to support sustainability. Direct deposit is the university's standard method for paying employees. Your pay will be deposited in up to ten separate accounts of your choice.
Additional Direct Deposit option via PAY CARD!
More Secure
Pay is deposited into your account by 8 a.m. CT on pay day
Additional cards for spouse/dependents
Use it to order online
Have your spouse's pay deposited to the pay card account
Have dependent funds (SSI, etc.) deposited
Use it for electronic draft of utilities, car payments, etc.
Four ATMs on campus where funds can be withdrawn without a fee
The account can go with you should you leave U of A
All funds can be withdrawn to the penny on payday
Pay Schedule
You will be paid semimonthly. Semimonthly pay means employees will be paid twice a month, usually on the 15th and last business days of each month. Business days are defined as days other than weekends and university holidays. If the 15th falls on a Saturday, pay day will be on Friday; if it falls on Sunday, pay day will be Monday.
Approximately two days before pay day, you will be able to view your payslip in your Workday portal. The payslip indicates your gross pay, deductions, and the net pay that will be deposited into your account(s). For benefits-eligible employees, information on university-paid benefits and coverage, as well as detailed information on leave usage, is included.
Login to Workday

To login to Workday, navigate to myapps.microsoft.com, login with your Office 365 credentials, then click the blue Workday icon. You may be required to authenticate using multi-factor authentication.

Click the Pay application in the Applications section of the Home page.
In the "View" column, click Payslips.
You should see your payslips displayed. Click the View button to display more details.
To save the payslip as a PDF once you have clicked View, click the Print icon in the top right corner to download a PDF version of your payslip.
From the My Payslips page, you can also click the Print button next to a payslip name to print it, if needed.
Employee Self-service
Direct deposit information and changes to your federal and state income tax withholding (W-4) can be self-managed through the Workday App. (The IRS has released the updated IRS withholding calculator in order to assist taxpayers to determine the appropriate withholding allowances for the new tax year. Human Resources strongly advises employees to review their withholding to make sure the withholdings are accurate by using the IRS withholding calculator.)
Log into your Workday Profile to do the following:
View your Payslips
View and change your Payment Elections (Note: To add/edit a direct deposit account or change payment elections, you must be on your institution's network or on an allowable VPN. Contact UITS for more information.)
View and change your Tax Elections
View your Benefits and change Retirement Savings Elections
View your Time Off
View or update your Contact information and Emergency Contacts
Additional Employee Self-Service training including Quick Reference Guides (QRGs) and videos are available through the Workday Training site.