New Employee Checklist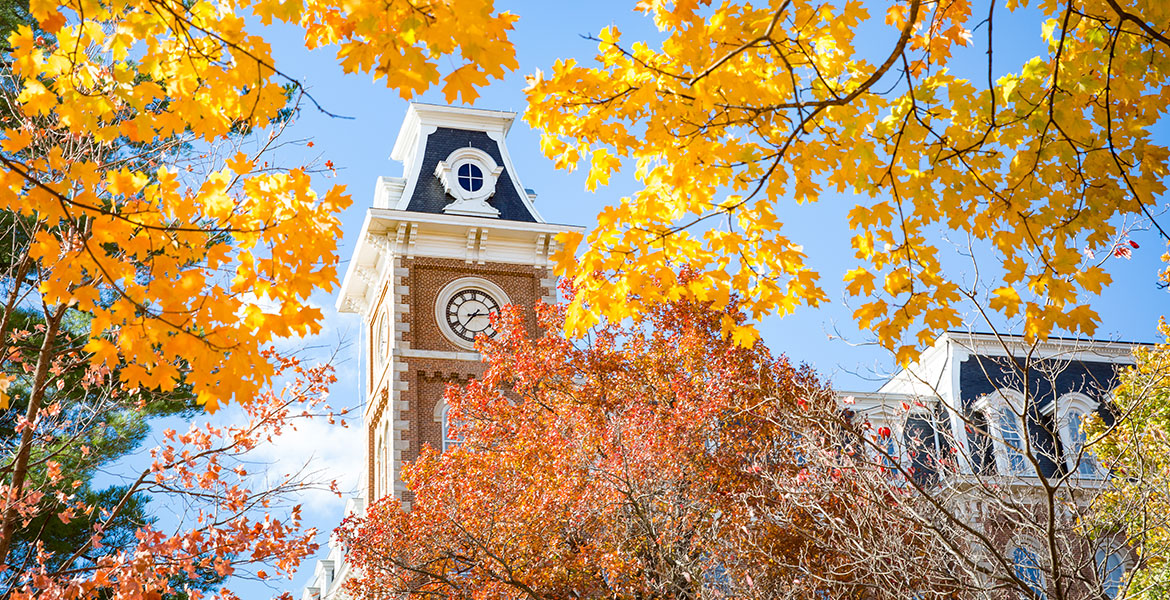 Welcome to the University of Arkansas!
Congratulations! We are happy to have you join our UA Fayetteville team. The checklist below will help you get started as a new employee.
Onboarding
If you have questions or need help with any of these steps, contact Employee Services. After you sign your offer letter, complete the following:
More Information for Getting Started
Payroll
Payroll statements can be viewed in your profile in Workday under "Pay". You can find the payroll schedule and more information at Getting Paid.
Additional Faculty Information
For new faculty assistance with online learning management tools, you can contact the Blackboard Learn Help Desk at bbhelp@uark.edu or 479-575-2905 or 479-575-4357. You can also check out tips.uark.edu.
Important Contact Information
Employee Services hr@uark.edu
Benefits hrbenf@uark.edu
Payroll payroll@uark.edu
Tech help help@uark.edu
OEOC oeoc.uark.edu
Training hr.training@uark.edu